Not too long ago I wrote a post about
One of the things I hoped for was to participate in
a linky party or blog hop.
my wish has come true.
Check out this rockin' graphic…see my name?
Please join us for our Bunny Blog Hop!
On April 2nd we are asking you to link up your Spring and Easter posts
for one, big, huge hoppin' party.
You can link up to the party on any of the four blogs
listed above and your link will appear on ALL of them.
As an added bonus (at least I hope you think it's a bonus)
we are giving away one of my new
Garden Script Pillow Covers.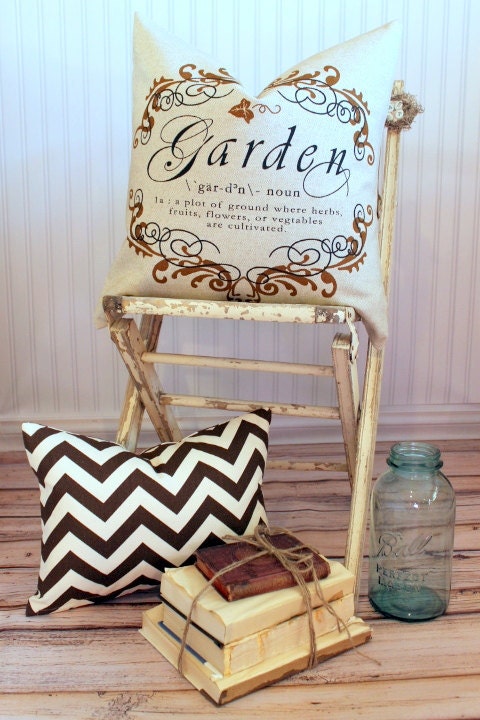 Please help us spread the word
by posting our button on
your sidebar.
Just grab the code below.
Thanks and we hope to see you there!
style="background: transparent; border: none;" />
/>