Hi everyone…I'm returning to a somewhat normal existence after being without power for a week. Let me tell you just one thing and then I promise I'll never mention last week again. I have never been more happy to see that thermostat inch down towards 70 as I was the day we moved back home. Pure delight.
Now…I have wanted to share this enamelware pitcher for quite a while.
It is truly a thing of beauty. The aging adds character and makes me wonder about it's history. Where has it been? Everyone and everything has a story. I'd love to know the story behind this pitcher.
I found it in this Etsy shop…
I met the owner, Jody, last fall after Miss Mustard Seed mentioned my shop in one of her posts. Jody has given me support and guidance at times when I really needed it. Her taste and instincts where vintage items are concerned is spot on. We live a couple of states apart but I think if we were closer we would have one of those "get together" kind of friendships. Recently she suggested I make a certain item for my shop and honestly, it knocked my socks off. I am certain I would never have thought of it myself. I hope to introduce a new line (you're going to love it!)  sometime next week.
Here are just a few things available in Jody's shop right now. Her stock is always changing so if you see something you need to act fast. Feel free to pin away! Click on the picture to go to the listing in her shop.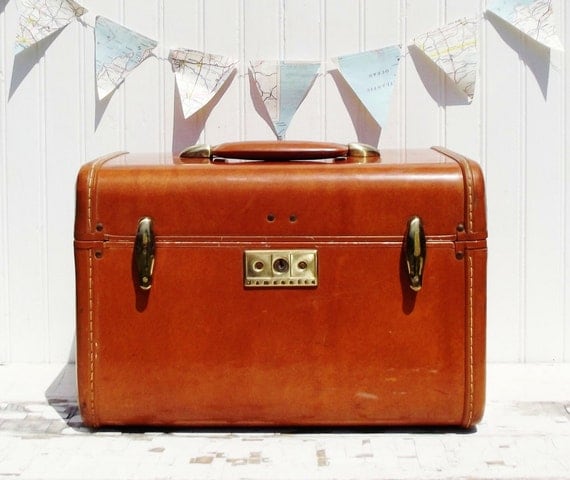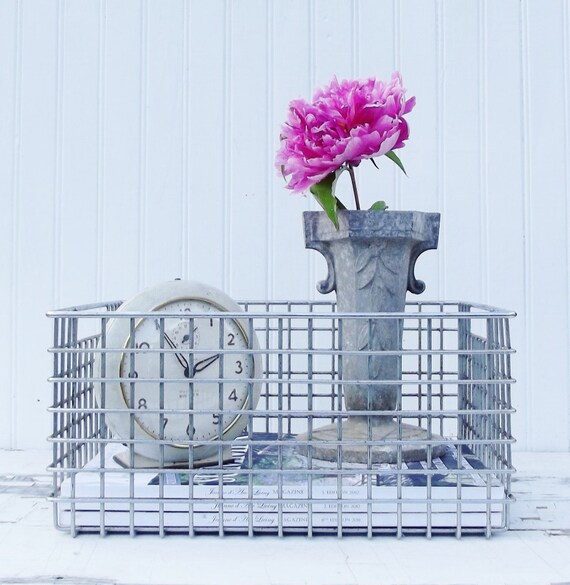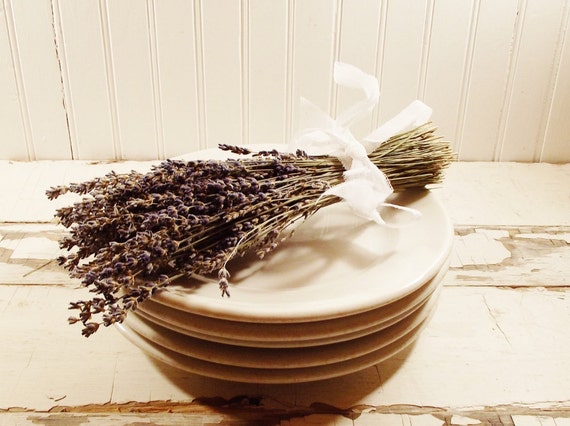 Here is a sneek peek of another new item I will be carrying in my Etsy shop. Lavender sachets. I have wanted to make these for so, so long. They kept being demoted to the bottom of my list until finally I just did it.
I will be selling them in sets of 2 or 3. Linen, ticking and grain sack. All sets will be tied with a zinc tag or vintage button and twine.
Thanks for stopping by…if you have time please pay Jody a visit!
Cowgirl Up at Cedar Hill Ranch
Open House Party at No Minimalist Here
Live Laugh Linky at Live Laugh Rowe
Centerpiece Wednesday at The Style Sisters