"Our song is the slamming screen door…"
~Taylor Swift
I don't think it matters who you are or where you come from…
everyone knows the sound of a slamming screen door.
Whether it's from a childhood home,
a lake cottage vacation,
or your own back porch.
When we were building our deck I took
advantage of the opportunity to replace the doors
on the back of our house.
I got white, inexpensive,
easy-to-install screen doors.
The kind that slam when you go in or out.
It really is sort of a summer song.
Here is some screen door inspiration…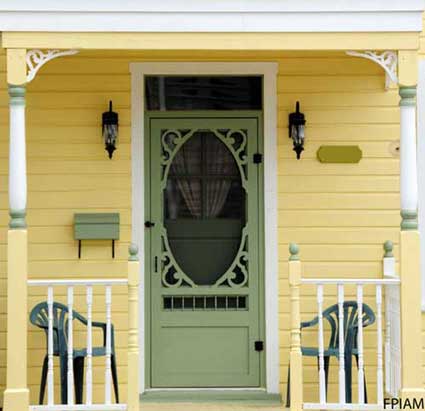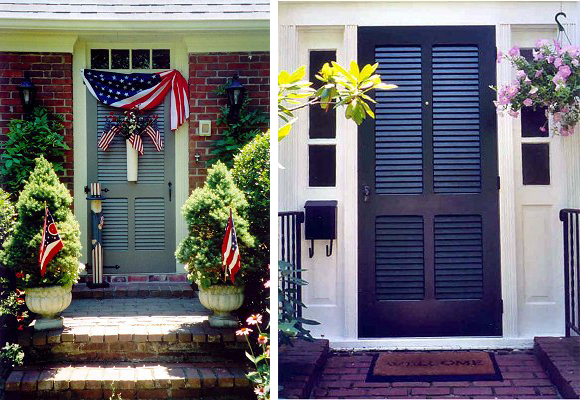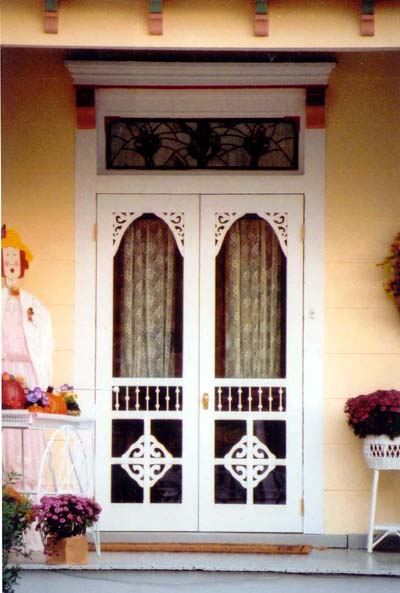 Here are my screen doors…
Simple and they serve the purpose.
Thanks for coming by…
Linking to:
Wow Us Wednesday at Savvy Southern Style
White Wednesday at Faded Charm Cottage
It's A Party! at A Creative Princess
Open House Party at No Minimalist Here
Strut Your Stuff at Somewhat Simple
Show and Tell Friday at My Romantic Home
Sunday Showcase Party at Under The Table and Dreaming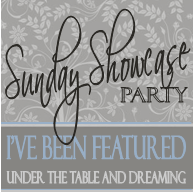 style="background: none transparent scroll repeat 0% 0%; border-bottom: medium none; border-left: medium none; border-right: medium none; border-top: medium none;" />